Where to find the best Belgian Chocolates in Brussels?
Many people have asked me over the years Whats the finest chocolate in Brussels or inBelgium?
Of course, the answer is that the best chocolate is the one you make yourself! I would totally recommend you to take a chocolate workshop while visiting Brussels so you can see for yourself!
However, if you are just passing by and don't have the time to make your own pralines and mandiant chocolates during your stay in Belgium, you can always do a chocolate tour!
I will explain you below how to make your own tour and so avoid to pay a lot of money for a chocolate guided tour where the spotlight is rather on the chocolate tastings than the knowledge of the guide!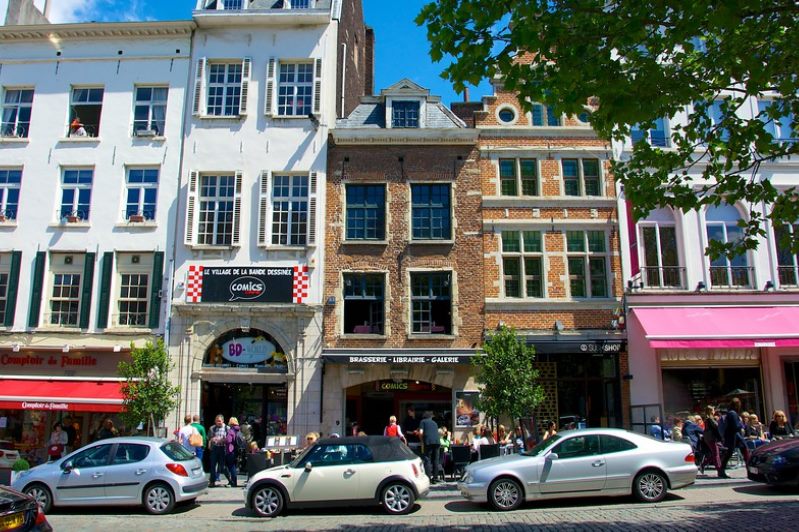 Away from the Grand Place and the Manneken Pis, you will find the Sablon hills. The Sablon is one of the most expensive area of Brussels downtown and that's the perfect spot to observe Brussels bougeoisie working on tightening relationships in its numerous bars and restaurant, at the Sablon you pay to be seen rather than for the quality of the drinks and food you purchase. On top of coffee shops and art galeries, the Sablon features a rich and diverse collection of local chocolate shops.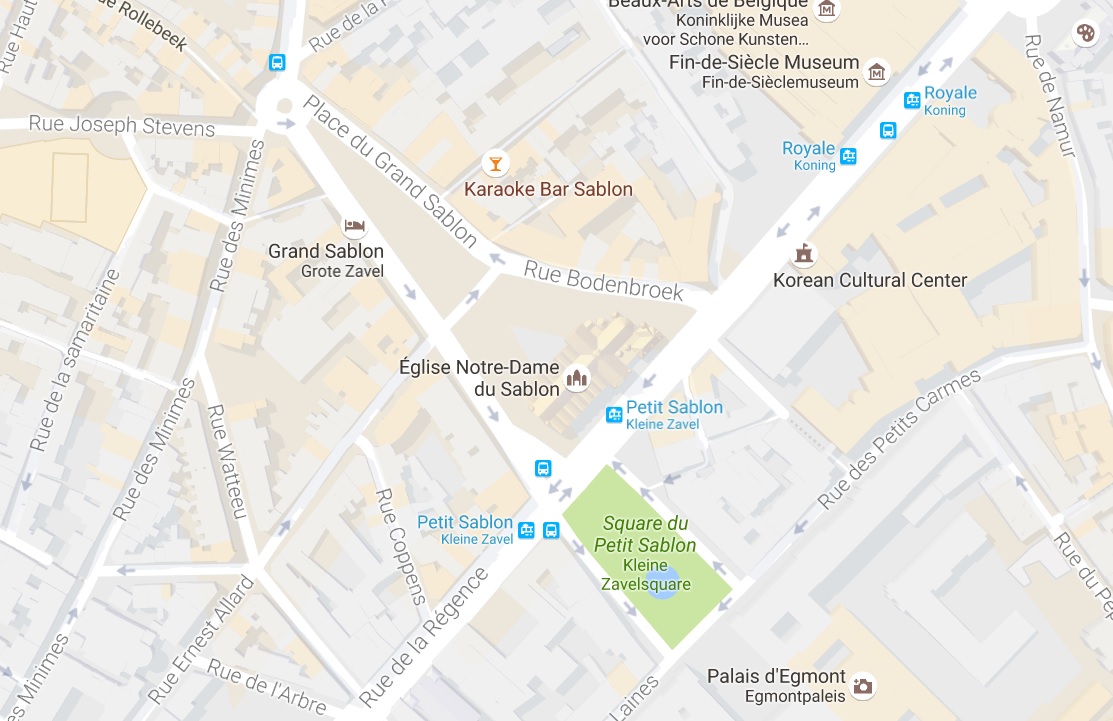 You can therefore go around the Sablon square and make your own chocolate tour!
What you probably don't know is that those chocolates are sold by the kilo, allowing you to purchase just one piece of chocolate (or 2!) per store and do you own tasting tour for just a few euro (less than 10eur if you buy one chocolate per store).
If you like to hear more chocolate stories, just ask the shop assistant to tell you more about the history of the brand employing her/him, each shop has a different tale on how they became famous in Belgium and how they won special awards over the years. If you are interested by the chocolate business for example, you will be happy to learn that Mr. Leonidas is our Belgian version of Ford, he made the Belgian chocolate affordable for everyone!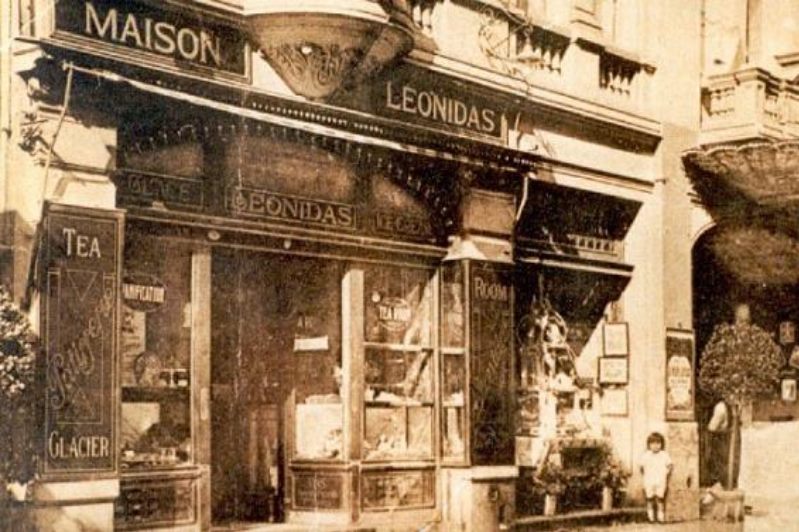 I recommend you to start your own chocolate tour experience by the cheapest brand and end by the most expensive one, as shown below:
The 5 main chocolate shops of the Sablon, from the cheapest to the most expensive:
Leonidas
Godiva
Wittamer
Neuhaus
Marcolini (2 shops)

Along the tour, you will discover that the price of chocolates is related to the store experience, what you pay for is of course premium Belgian chocolate but the price includes the fanciness of the store as well as the positioning of the brand. The more premium a brand is seen, the most expensive will be the chocolate.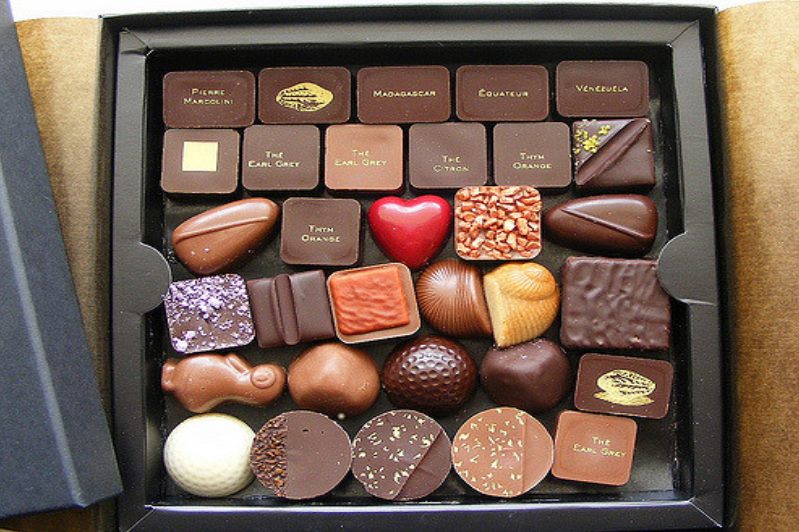 But now, let's go back to our original question: Which is the best Belgian chocolate? well, you will be tempted to see that the most expensive is probably the best, unless... you do organize your own blind tasting! You might discover than the one you like is not always the most expensive one, or not! Up to you to mix all the chocolates you will have gathered during your own chocolate tour and find out which one is the number one chocolate!
Don't hesitate to share your experience with us on Facebook or by email titch@belgianchocolateworkshop.com.
Have fun & bon appetit!

Titch

PS: you might want to bring along a bottle of water to enjoy in between the tastings!


Join our Belgian Chocolate workshop in Brussels: